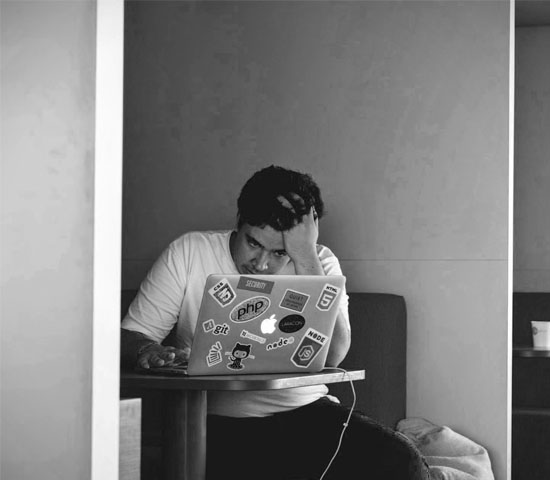 ABOUT US
ConfigITnow was born out of the need to fill a growing gap that in the IT field. The malicious hackers are out there, hunting. They grow bolder by the day. It is no longer enough to install an Anti-Virus and hope for the best. Billions of dollars are lost each day in the world due to something seemingly as harmless as a link in an email, or some flashy offer on a website.
Our core values revolve around a simple creed; "Put the customer first and always." We never forget that it is our customers who pay our bills, and without our customers we cease to exist. If we take care of our customers, they will take care of us.
ConfigITnow wants to do exactly that. We want to help you configure your business in a way that makes sense for you.
Our mission is simple; we help you to decrease cost, mitigate risk, protect your data, and guide you through the vast maze of compliance regulations.
Don't let your hard earned company go unprotected any longer, Config
IT
now.